Tag Archive: Anzac Day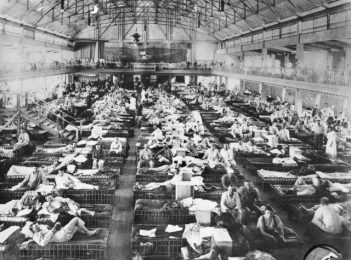 Community
The Narooma community has stopped to honour and recognise the contribution of wartime nurses. Canberra's Robyn Shackleton made one of the keynote speeches at the town's war memorial on Anzac Day, not only reflecting on her time as a Navy nurse but also the work of her compatriates in World War 1. "The Australian Army Nursing Service was formed in...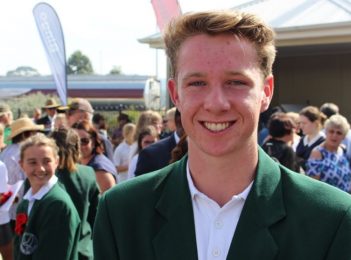 Community
Anzac Day gathered a large crowd at the Narooma War Memorial under hot blue skies that were edged with the smoke of hazard reduction burns happening in the forests to the west. School students played a central role, signing, laying wreaths, and offering prayers for the fallen and for peace. Rory Spurgeon from Narooma High School drew the crowds attention,...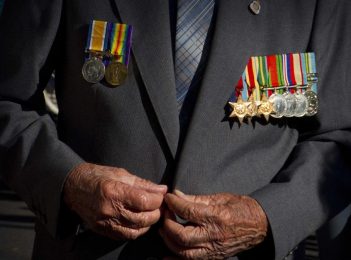 News
RSL members in South East NSW say they are embarrassed by the scandal that has engulfed head office and are angry their local fundraising activities on Anzac Day have been impacted. Moruya RSL Sub-branch Deputy President, Kevin Setter, says concern was first felt when RSL headquarters in Sydney prevented the sale of poppies on Remembrance Day last November. Since then,...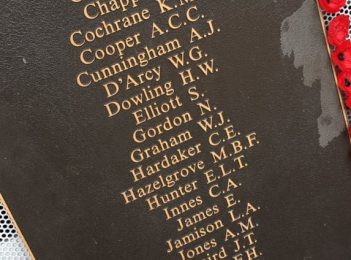 Health & Wellbeing
Rex Kermode has led Anzac Day in Tathra for longer than he can remember. As Rex asked the big crowd at the town's cenotaph this morning to look eastward at the rising sun, I took up his invitation to reflect on the day. Those thoughts had started brewing earlier in the week, and now at the dimming of the day,...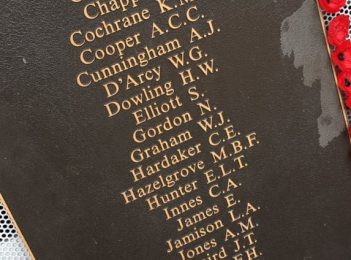 News
Organisers of Anzac Day marches across South East NSW say they will take any new security arrangements "in their stride". Dean Lynch, Administrator of Snowy Monaro Regional Council told About Regional that there was no way Anzac Day marches through the high country would be stopped. Concern was sparked this week following the cancellation of marches in the Blue Mountains after...