Tag Archive: Anthony Mayne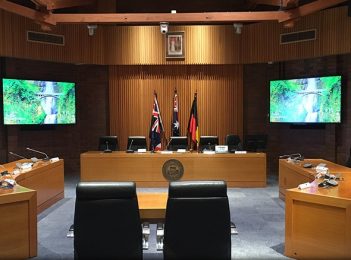 News
Mayors, Councilors, and senior staff from shires and cities across Australia are in Canberra for the Local Government sectors annual get together - The National General Assembly of Local Government. President of the Australian Local Government Association (ALGA), David O'Loughlin says for more than two decades the Assembly has identified, examined, and debated the most important issues and challenges facing councils...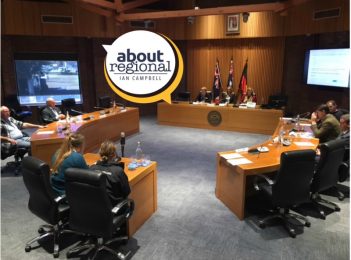 Arts & Culture
Some school holiday listening this time around. During Local Government Week recently, Eurobodalla Shire Council made space for the youth of the shire. Senior students from Carroll College and St Peter's Anglican College at Broulee, and Batemans Bay High School were given time to address Council – including Mayor, Liz Innes and Deputy Mayor, Anthony Mayne. One of the Shire's...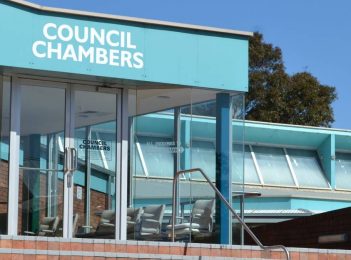 Arts & Culture
Is Council spending your money on the right things? If not, what should it change? That was the question put to the Eurobodalla Citizens Jury, a group of 28 randomly selected residents. Starting in June 2016, the Citizens Jury reported back to Council in December making a wide range of recommendations from business development to land use to the role of the...