Tag Archive: Anne Sudmalis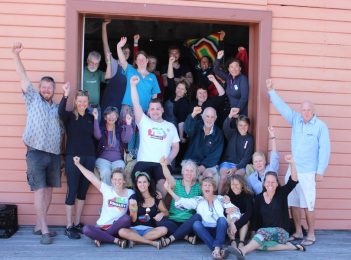 Health & Wellbeing
Opposition Leader Bill Shorten was among the first to thank and congratulate Tathra's Eddie Blewett and his family this morning following news that Australia had said YES to marriage equality. https://www.facebook.com/BillShorten/videos/1521314424571780/ Eddie and his mums, Claire Blewett and Neroli Dickson gathered at The Wharf Locavore at Tathra with friends to hear the announcement from the Australian Bureau of Statistics. The YES...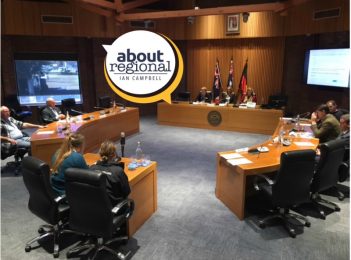 Arts & Culture
Some school holiday listening this time around. During Local Government Week recently, Eurobodalla Shire Council made space for the youth of the shire. Senior students from Carroll College and St Peter's Anglican College at Broulee, and Batemans Bay High School were given time to address Council – including Mayor, Liz Innes and Deputy Mayor, Anthony Mayne. One of the Shire's...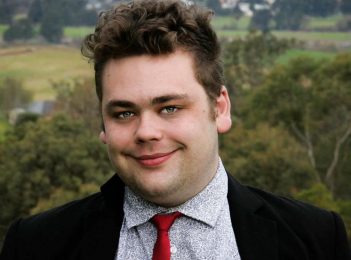 Health & Wellbeing
The disappointment around the postal plebiscite on marriage equality is real and bitter for many, but it seems it is the only course of action available to bury this boring issue once and for all. Boring because for so long the vast majority of Australian's have understood that 'Love is Love' yet the months/years of political scratching around has disillusioned...