Tag Archive: Adani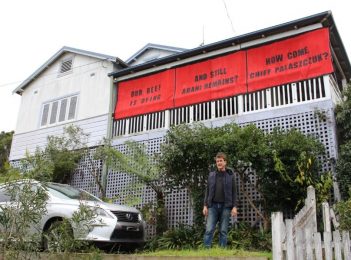 Community
Inspired by an Academy Award-winning movie, Narooma's Peter Russell has taken a stand against the Adani coal mine planned for Central Queensland. The "three billboards" on the northern side of Wagonga Inlet will come down this week seven weeks after they first went up. Mr Russell hopes his message has left a mark on the thousands of motorists that have...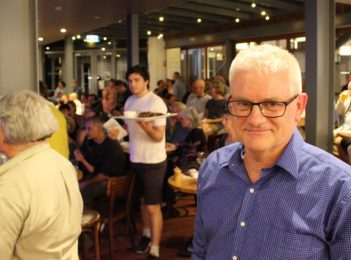 Environment
A town that has championed grassroots action against climate change has perhaps fallen victim to it, according to a longtime greenhouse gas campaigner. Tathra resident and local orthopaedic surgeon, Dr Matthew Nott believes the bushfire that scorched his town on March 18 was supercharged by climate change. As the founder of Clean Energy for Eternity, Dr Nott and his group...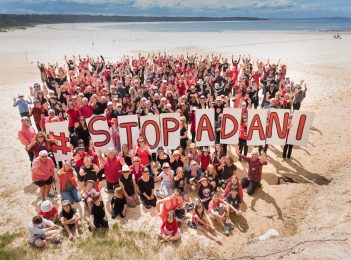 Environment
South East locals have been part of national protest action against the Adani coal mine proposed for North Queensland. Protesters turned out in forty-five locations from Adelaide to Bondi to Bunbury over the weekend. Locally, Eurobodalla 350 estimates around 250 people attended their protest at Congo Beach on Saturday, holding placards to spell out #STOP ADANI. "We demand the federal government halt Adani's...