Tag Archive: About Regional podcast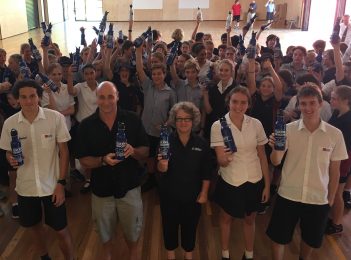 Environment
This week, one man takes on the garbage building in our oceans… Every high school student in the Bega Valley will soon have a reusable drink bottle, cutting the need for single use, light weight, disposable plastic water bottles. Over the last couple of months' students at Eden Marine High School, and Lumen Christi Catholic College at Pambula have received...
Arts & Culture
The National Folk Festival in Canberra is underway and there is somewhat a South East take over happening with a bunch of artists from this side of the mountain performing. People like Heath Cullen, Kate Burke, Mike Martin, Sam Martin, Stonewave Taiko and the Djaadjawan Dancers are all taking centre stage. In the week's leading up to the National, South...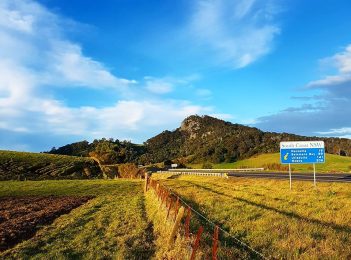 Arts & Culture
About Regional, the podcast, January 19 2017. In episode six... The TV show River Cottage Australia has been mothballed, host Paul West gives us the inside story and speaks of his plans for the future. Read more HERE. Author Deb Hunt shares her amazing love story with a pilot from the Royal Flying Doctor Service, a man given up for...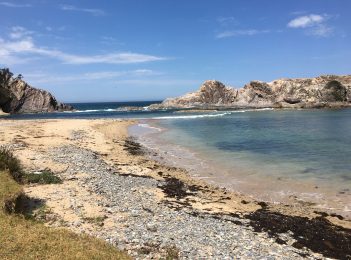 Arts & Culture
About Regional - the podcast, episode 4, November 23 2016 There's a seaside feel to episode 4... Recorded at Guerilla Bay, just south of Batemans Bay, the day and the water were warm, it's starting to feel like summer holiday time! In this program: *Tathra's Indi Wood chats to us from Fiji about his aid work at a Lautoka radio...