Tag Archive: 2pi Software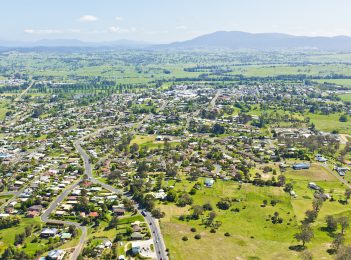 News
"Kids in the Bega Valley are just as capable as kids in Silicon Valley; we can dream up enterprises that have global significance," says Liam O'Duibhir of 2pi Software and InTo IT Sapphire Coast. Speaking to About Regional, a joyful Mr O'Duibhir beamed as he shared news that the Turnbull Government was about to supercharge regional innovation. A $382,000 grant to establish...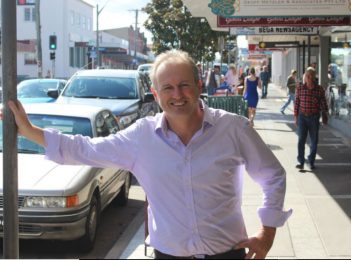 News
Farming in the Bega Valley has always been a collective effort, the 1899 foundations of the region's iconic Bega Cheese company are a cooperative of local farmers, that spirit of working together is getting a tech makeover this week at the Bega AgTech Days. "It's hard to change or scale up as an individual, but if you collaborate and come...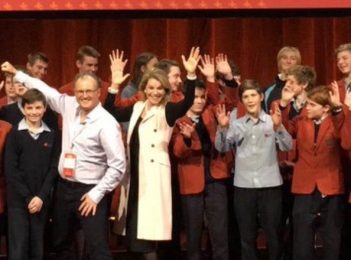 Arts & Culture
Young local tech heads have been recognised by one of the world's biggest companies - Amazon. The shout out from Teresa Carlson, Vice President of Amazon Web Services (AWS) came at a recent conference in Canberra and signals the start of a relationship between the 427 U.S billion dollar company and the Bega Valley. Thirty-two IT students from Lumen Christi...