While the past weekend's wild weather system moved north, southeast NSW is soaking up the welcome rain.
In recent days, up to 400 mm of rain was recorded in areas east of Braidwood, and the Shoalhaven River rose to nine metres at Warri, where the Kings Highway crosses it.
By the afternoon of Monday, 10 August, the river had dropped to under five metres as water surged down through Oallen, topping the new concrete Oallen Ford Bridge and continuing on towards the river mouth in Nowra.
Loading Gallery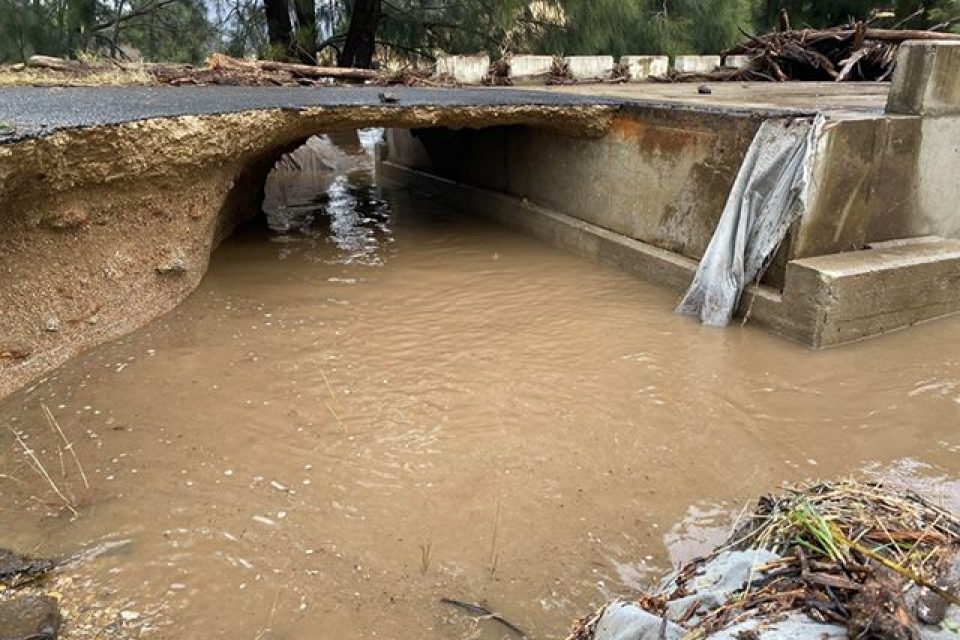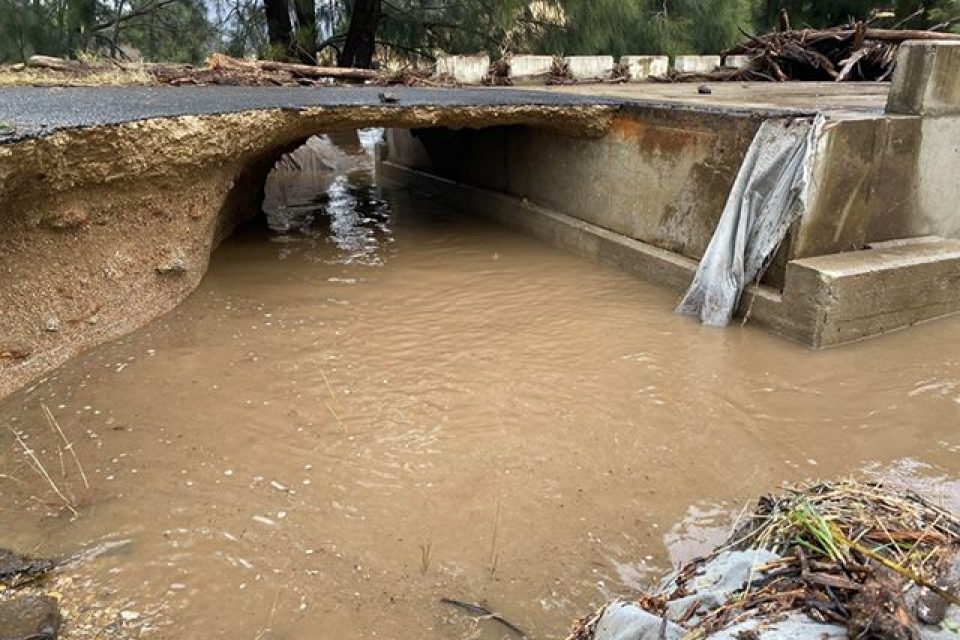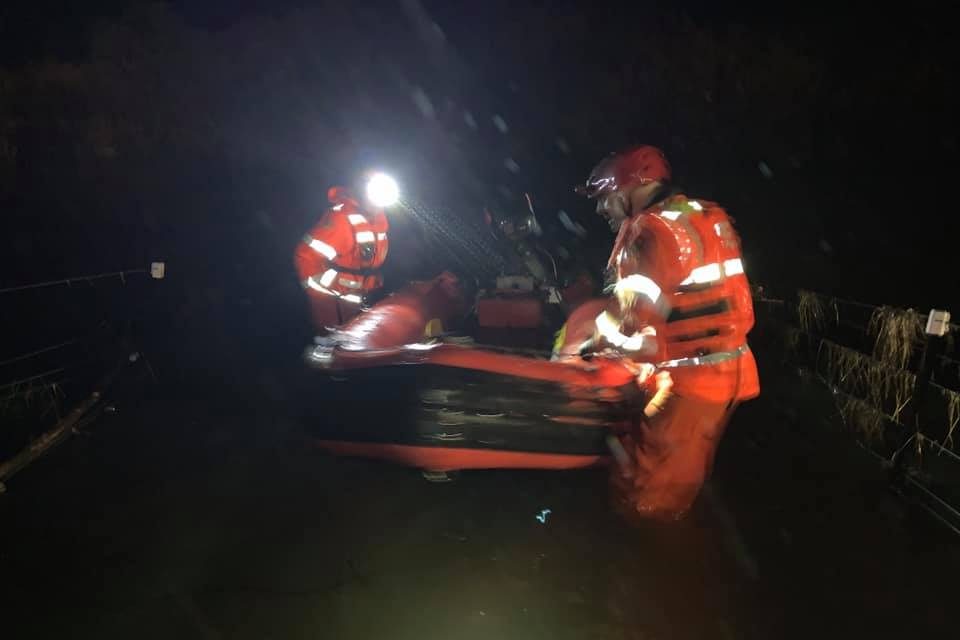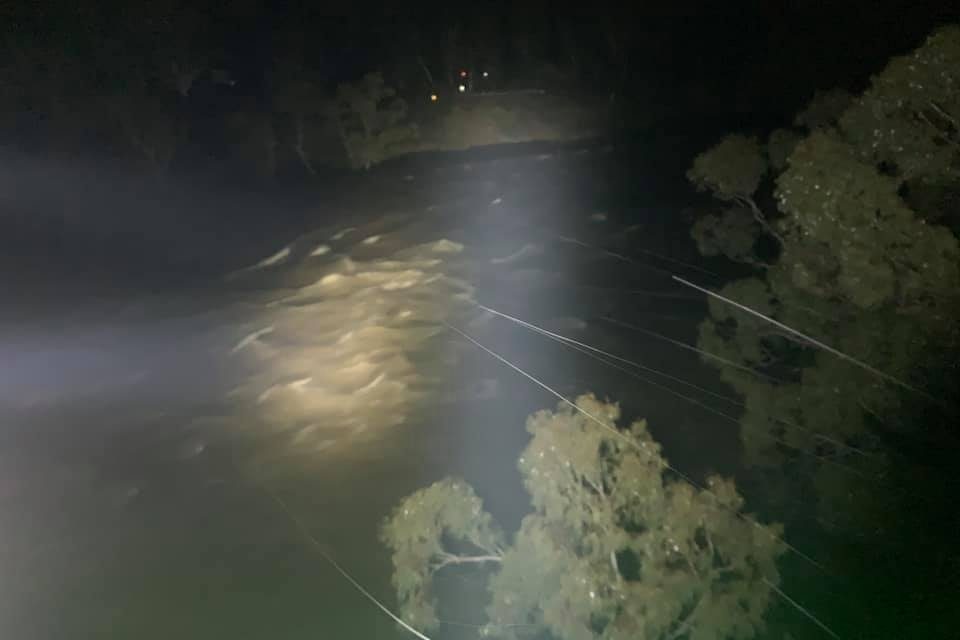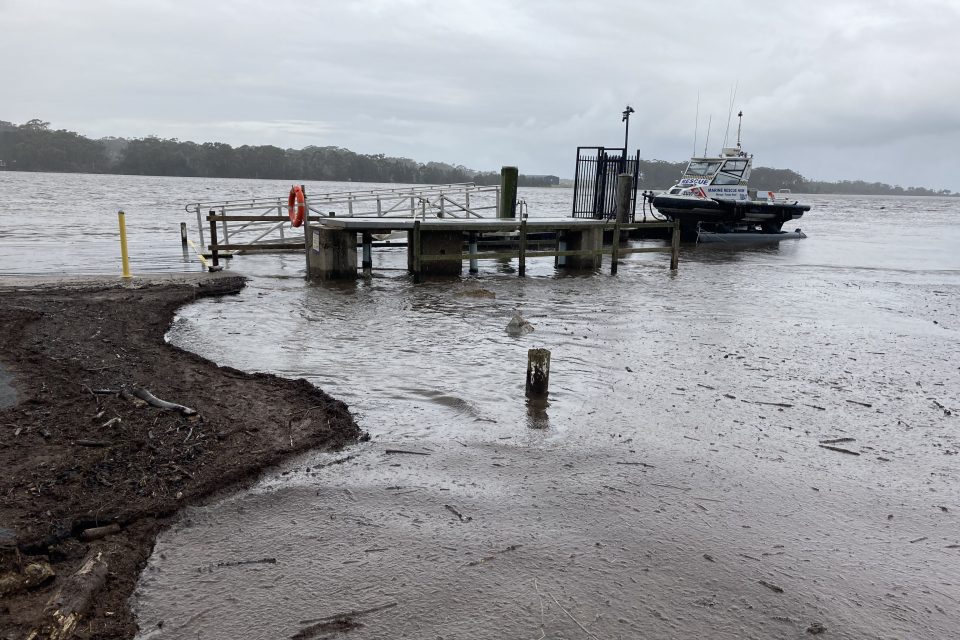 1/10
The past weekend was not without incident. The Queanbeyan SES unit was called to Cooma Road near Braidwood following reports of a male trapped in floodwater on Sunday night, 9 August.
On arrival, the SES unit was presented with a male clinging to life in the raging floodwater. A boat was launched with three SES crew aboard who rescued the man. Conditions were extremely dangerous for all involved, but luckily everyone survived the ordeal. The man was treated at the scene by NSW Ambulance for possible hypothermia.
Fire and Rescue NSW Station 236 Braidwood, Monaro Police District and the Braidwood SES Unit also assisted in this rescue.
The Araluen Valley was drenched, with water raging through to the Deua River onto Moruya.
The Neringla Bridge at Araluen was undercut by the waters and as the level receded, the damage to the bridge was evident and it is now impassable.
At Moruya, the SES called for an evacuation of the CBD – where there are only 12 residences – as a precaution. Some shops were sandbagged but water did not reach street level as the high tide came around midnight.
Queanbeyan-Palerang Regional Council sports grounds are currently closed and will remain off limits until at least Thursday, 13 August, when a further decision will be made.
More rain is expected during the coming weekend.
Fire+Rescue Braidwood responding to a third flood rescue incident. #FRNSW #MoreThanFire#PreparedForAnythingFire and Rescue NSW @FRNSWMEDIA

Posted by Fire and Rescue NSW Station 236 Braidwood on Saturday, August 8, 2020
Moruya River at 5.30pm. SES have just closed off the car park at wharf.

Posted by Braidwood Bugle on Sunday, August 9, 2020