Science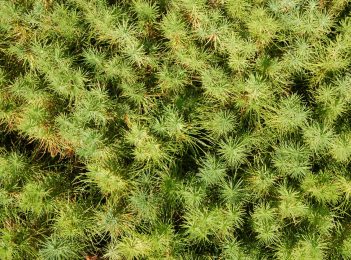 Economy
Nothing says it's been a big year like planting your nine-millionth seed. The Blowering Nursery at Tumut done just that, their nine-millionth pine seed for the year has just been put in a pot as part the annual six-week sowing program. This is the start of a journey that will see that seed become a seedling that the nursery will dispatch...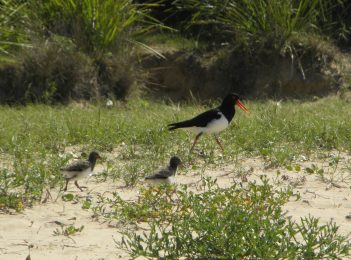 Environment
Twenty-five years of volunteering with conservation group Friends of Durras to protect endangered shorebirds is "enough to drive you to drink!" says John Perkins with a hearty laugh. Working independently since 1994 and in cooperation with the National Parks and Wildlife Service (NPWS) since 1999, volunteer groups along the coast of NSW have battled the weather, predators and human behavior...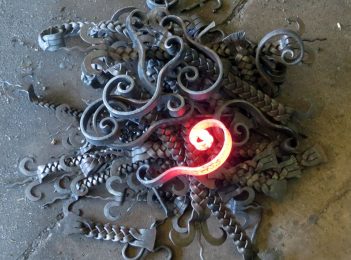 Arts & Culture
When Philippe Ravenel was fourteen and growing up in the Swiss village of Trelex, he went to Southern France and saw a blacksmith plaiting metal. "I saw his work and thought: 'that's what I want to do," Ravenel says during an open forge at his Cobargo property known as Galba Forge. After completing four years at a trade school in...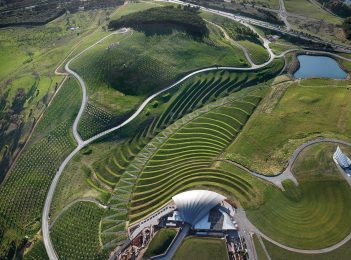 Environment
A new hotel, cabins among the trees and 50 newly planted zig-zag gardens in the central valley of the National Arboretum are all coming closer as the site grows faster than a rogue willow tree. And that means that what began as a patchwork of forests is rapidly changing shape as it expands commercially. The hotel idea isn't a new...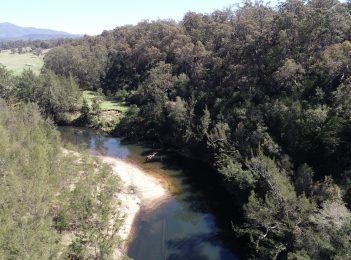 News
The start of summer will see water restrictions in the Eurobodalla go up a notch, with Council enforcing level 2 restrictions from Saturday, December 1. Eurobodalla Shire Council's Infrastructure Services Director Warren Sharpe says the measures will help conserve the Eurobodalla's water supply as the region moves into its highest water use period. "Council appreciates so many people in our community...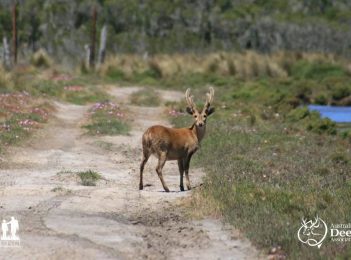 News
Some deer hunting regulations have been lifted across the New South Walse allowing licenced hunters to assist local farmers manage deer numbers on their property. Member for Monaro, John Barilaro says its a necessary step to help control wild deer populations at this dry time. "I've seen first-hand how much damage deer can cause to a property, and the suspension of deer...
Science
Astronomers from the Australian National University and the CSIRO have witnessed the slow death of a neighbouring dwarf galaxy, which is gradually losing its power to form stars. Thanks to the CSIRO's powerful Australian Square Kilometre Array Pathfinder (ASKAP), the astronomers have witnessed this death in the finest detail ever possible. A new peer-reviewed study published in Nature Astronomy uses...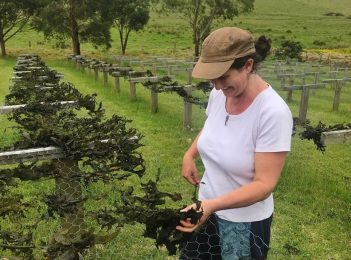 News
Tilba's Joanne Lane is about to embark on a global journey to investigate the potential and the possibility of seaweed (kelp) farming off the Eurobodalla coast. Jo and her partner Warren Atkins took over the well established Sea Health Products in 2015. Jo has just been awarded a Yulgilbar Foundation Churchill Fellowship to take the business beyond its hippy origins. "Betty Long...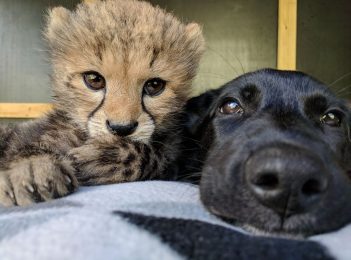 Community
The story of a cheetah being brought up by humans who has a dog for a best friend has turned a new page with the celebrity pair celebrating their first birthday. Solo the cheetah and Zama the cross Border Collie/Belgian Malinois met at the National Zoo & Aquarium when they were just one month old. They are being brought up...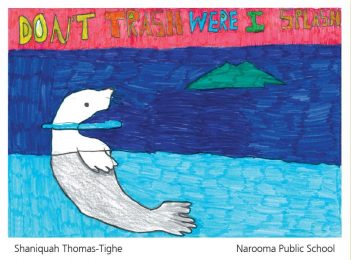 Arts & Culture
Eurobodalla locals are being asked to brush up on the "dos and don'ts" of recycling during National Recycling Week. Audits from Waste Management Australia show that in the last financial year more than 4,500 tonnes were collected in the Shire's kerbside recycling, which Council says significantly helps reduce what gets sent to landfill. Council's Acting Waste Manager, Adam Patyus says Eurobodalla...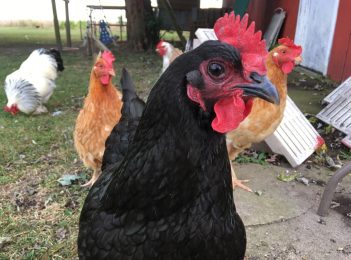 Community
In our slightly mad modern life keeping backyard chickens can give us simple pleasures with the added benefits of homegrown eggs and useful manure. For many people, the gentle clucking and scratching of chooks at home is domestic bliss. Chooks are also a great way to teach children about caring for animals, after all, who can forget collecting warm eggs...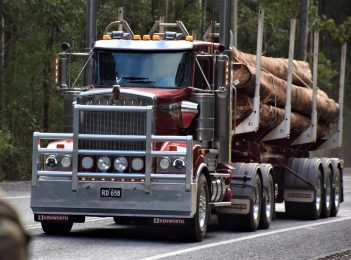 Environment
Conservationists are making their last stand for a section of Spotted Gum forest on the edge of Corunna Lake just south of Narooma. Protesters have been a regular site on the side to the Princes Highway since the harvesting operation got underway in late September. Early morning rallies today (November 9) and again tomorrow are emploring the NSW Forestry Corporation...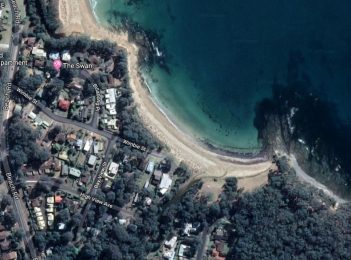 Environment
Eurobodalla locals are being warned to prepare for a summer of stinky creeks and waterways. This week's sprinkle of rain has taken some of the pong out of a number of local creeks and lagoons but with a long dry summer forecast on the back of prolonged dry conditions, the rotten smells will return with the right conditions. Prior to this...