Science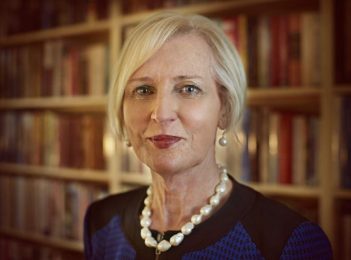 What's On
As winter turns to spring South East NSW will gather for a conversation about change. About Regional presents - The Festival of Open Minds on Saturday, September 1 at the Bega Valley Commemorative Civic Centre. This day-long event will inspire your toolkit for change, with ideas and stories that promise to be out of the box. Whether we like it or...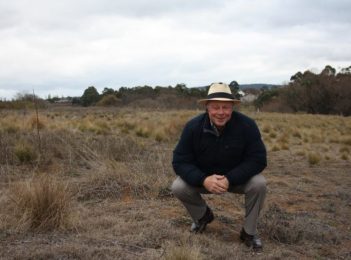 Environment
With around 20% of Australia's electricity supplied by renewables, Goulburn's community-owned solar farm is a step closer to reality with development approval earlier this year, land and technology identified and a financial analysis which began on Friday. The concept is being driven by Community Energy 4 Goulburn (CE4G) – a local not for profit group dedicated to sustainable economic, social...
Community
Most of us understand the importance of nature conservation, but less is known about the native environment we live in and the plant species under threat or extinct in our area. It's a sobering thought when we understand that without native habitats, our environment won't survive. However, thanks to a small band of dedicated 'knowledge keepers', who are willing to...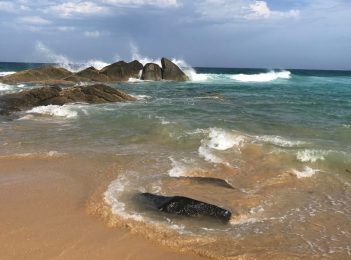 News
Batemans Bay Marine Park is among ten ocean beach and headland sites across four marine parks that have been rezoned to allow recreational line fishing, effectively halving the length of the NSW coast with top-level environmental protection. NSW Department of Primary Industries Deputy Director General, Fisheries, Dr Geoff Allan, announced the downgrading of protection last week saying, "the decision to...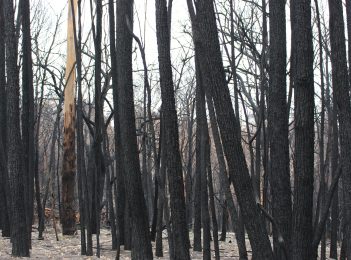 Community
Fire will be reintroduced to the Tathra landscape this week, 14 weeks after dozens of firefighters rushed to the town to try and extinguish flames that went on to destroy 65 homes and damage many more. Parts of the forest to the west of Tathra will be re-burnt by the Bega Local Aboriginal Land Council's (Bega LALC) Cultural Burning Team...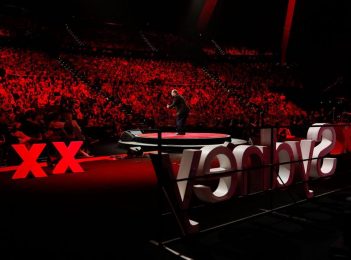 What's On
A world of ideas and inspiration lands in the heart of Bega this Friday (June 15) with the TEDxSydney Satelite Event at the town's Civic Centre. South East NSW has always been a place where informed and enlivened discussion can take place and Friday's program is an extension of that. TEDxSydney is the leading platform for the propagation of Australian...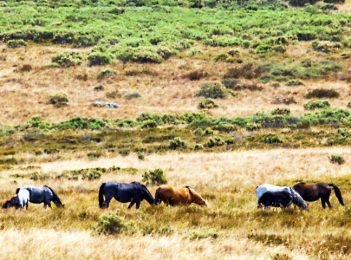 News
Wild horses that cross into the ACT from Kosciuszko National Park in New South Wales, where culling has been halted, will be killed, according to ACT Parks and Conservation. Director of ACT Parks and Conservation Services, Daniel Iglesias said the ACT's threatened plants, animals and water catchment needed to be protected. "Heavy hoofed animals damage waterways, cause erosion and trample habitat....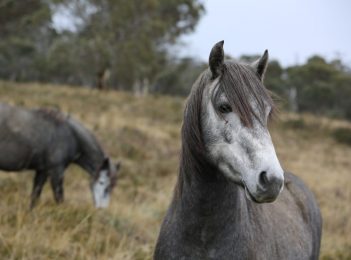 Environment
When it comes to the poetry of Banjo Paterson I am more 'Mulga Bill's Bicycle' than 'Man From Snowy River'. Twas Mulga Bill, from Eaglehawk, that caught the cycling craze; He turned away the good old horse that served him many days; He dressed himself in cycling clothes, resplendent to be seen; He hurried off to town and bought a...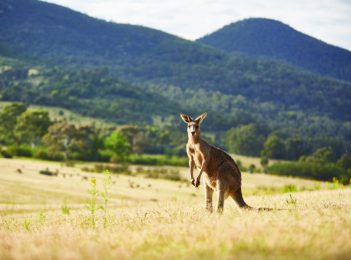 News
Canberra's 2018 kangaroo 'cull' will number up to 3252, and is a thousand more than last year. The shooting will cost up to $500,000. At the launch of the cull on 2 May 2018, RiotACT spoke to ACT Government Ecologist, Doctor Melissa Snape, about the success of a recent trial on dart delivered contraceptives for kangaroos. The ACT Government has...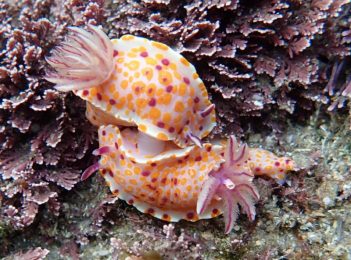 News
Largely unknown but very colourful creatures in the waters between Narooma and Nadgee have been turning heads this last week. A Sea Slug Census has captivated divers, snorkelers, rock poolers, walkers, and kayakers in the lagoons and estuaries that dot the Far South Coast. This "hunt" for the jewels of our coastline – nudibranchs, sea hares, and bubble shells, is...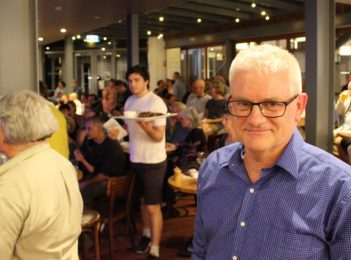 Environment
A town that has championed grassroots action against climate change has perhaps fallen victim to it, according to a longtime greenhouse gas campaigner. Tathra resident and local orthopaedic surgeon, Dr Matthew Nott believes the bushfire that scorched his town on March 18 was supercharged by climate change. As the founder of Clean Energy for Eternity, Dr Nott and his group...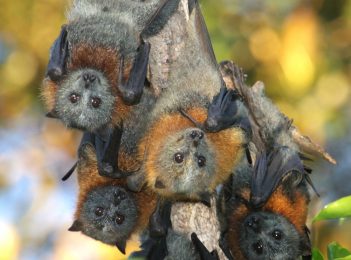 Environment
Eurobodalla residents are being asked to outline their concerns, experiences, and values when it comes to the shire's troublesome population of visiting flying foxes. A shire-wide flying fox management plan is being drafted that will set out how Council makes decisions about managing the impacts this threatened species has on residents. Eurobodalla Shire Council's Director of Planning and Sustainability, Lindsay...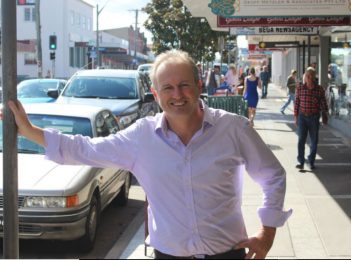 News
Farming in the Bega Valley has always been a collective effort, the 1899 foundations of the region's iconic Bega Cheese company are a cooperative of local farmers, that spirit of working together is getting a tech makeover this week at the Bega AgTech Days. "It's hard to change or scale up as an individual, but if you collaborate and come...