Regional Partners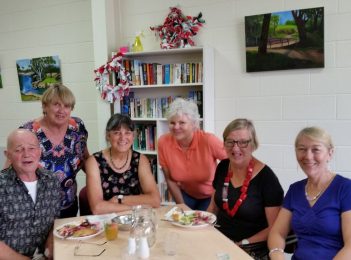 Health & Wellbeing
The significant contribution volunteers make to Bega Valley Meals on Wheels will be celebrated this Tuesday, December 5 - International Volunteers Day. The day was established by the United Nations General Assembly in 1985, and gives organisations like Bega Valley Meals on Wheels an opportunity to raise awareness of the contribution volunteers make to the life and economy of the...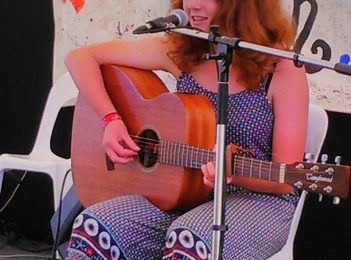 Arts & Culture
The Crossing Youth Stage at the annual Cobargo Folk Festival has an impressive back-catalogue. Almost 700 young acts have entertained festival-goers and in 2018 the Youth Stage turns thirteen. Young people interested in performing and adding to the tradition are invited to apply online before December 10 to secure a place. "Because of the history and fun we've had over...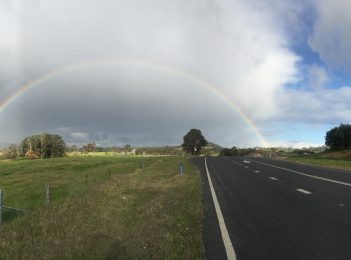 Environment
A Community Bike Ride from Tathra to Bega later this month will showcase the vision and potential of the ambitious plan to build a permanent track between the two towns. Over $3 million in State Government funding earlier this year has turned the idea into a reality. "We've been talking about this for a long time so to secure this...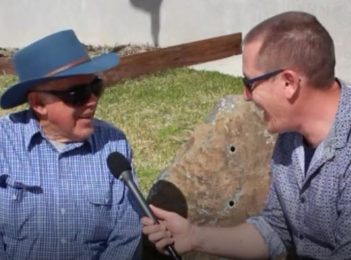 Arts & Culture
The Bega Valley is about to recognise the contribution of one local father to World War 2. A tribute plaque will be dedicated in Bega on Friday, 1 September at 11 am telling the story of Henry 'Pop' Lucas and his nine sons that went to war. The grandson of Henry Lucas, Guy said most families of the time had...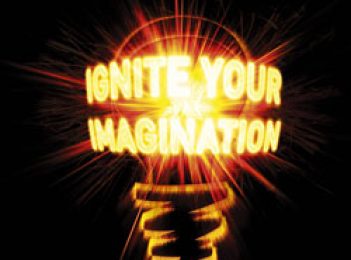 Regional Partners
As a kid growing up in the leafy, benign suburbs of Canberra, there was time to dream. Sure, I was supposed to be training as a child prodigy pianist, but when I wasn't wandering the Brutalist halls of the Canberra School of Music, I was doing what every kid does - reading books, imagining, wondering. Why can't I fly? Why...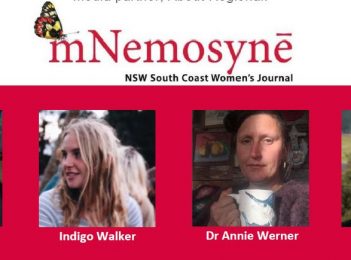 Arts & Culture
An open forum later this month is looking to find a local perspective and relevance around 'Feminism in the 21st Century'. It's a topic that I instinctively pull away from but strangely am drawn to at the same time. The women who lead these discussions continue to throw up modern experiences I struggle to identify with but none the less...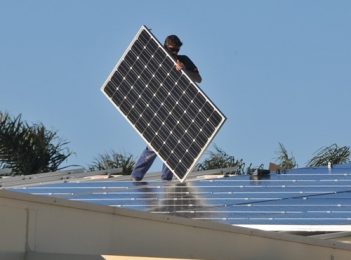 Environment
Long before Donald Trump turned America's back on the Paris Agreement, Australian families decided that investing in solar energy for their homes and businesses made sense, in fact Australia has the highest take-up rate in the world. The NSW Office of Environment and Heritage is keen to build on that and have just been in the region, dropping in on towns where...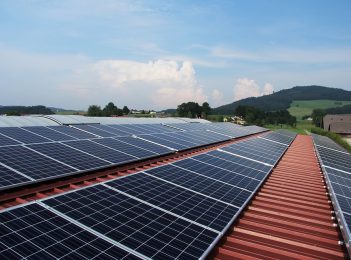 Environment
The NSW Office of Environment and Heritage (OEH) are hosting free 'Demystifying Solar' seminars for businesses and households across South East NSW. Mark Fleming, from OEH said the seminars will explain in plain-English the different types of solar technology available and the trends in solar power use in Australia and around the world. "We had such a positive response to...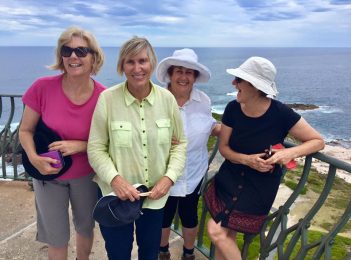 Environment
The pink and purple coastline that stretches south from Twofold Bay at Eden has long inspired bold and daring feats, and it continues to do so in 2107 with the launch of a new eco-tourism venture. Light to Light Camps rolls out the red carpet for small groups of hikers, the first party of four 'mature' ladies has just returned...