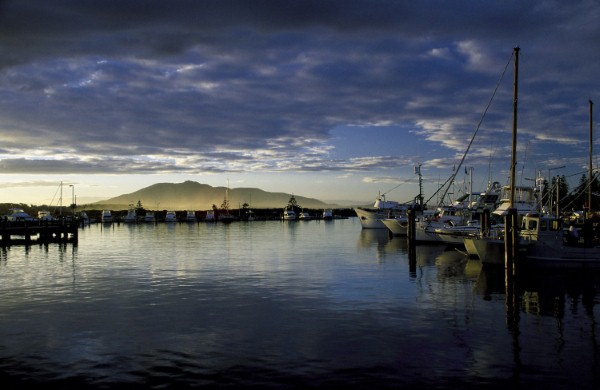 The first About Regional Pop-Up Newsroom landed in Bermagui this week, based out of Julie Rutherford Real Estate we uncovered some of the untold stories of this town.
Kelly Eastwood from River Cottage Australia dropped in to share her plans for a deli and cooking school…
Longtime Bermagui fisherman Allan Broadhurst talked about his life on the ocean…
The team at Marine Rescue Bermagui reinforced my longheld view that "the hills around here" hide some interesting people…
And then there's Bruce Frost, a life of volunteering, beekeeping and managing MS, one of the region's great men…
What a great day! The About Regional Pop-Up Newsroom will happen again in 2018, somewhere in South East NSW.
Cheers
Ian