Financial membership to the About Regional community empowers local stories and discussion…
About Regional is a new place for the stories of South East NSW – taking in feature articles, podcast, video, and live events.
Connections are made when stories are shared – understanding, learning, advocacy, fun, and celebration.
Those who value and appreciate the work of About Regional and want to see it grow (and those who are in a financial position to do so) are invited to make a monthly contribution that offers 'skin in the game' when it comes to building connections, building community, building discussion, and building a new platform for local stories.
I invite you to consider 'Individual and Family Membership' 'Community Group Membership' and 'Business Membership'.
There are some great benefits to connecting to About Regional in this way, but primarily all members become part of the About Regional community, with a real role to play in empowering and encouraging that community and local conversation.
This is a new way of funding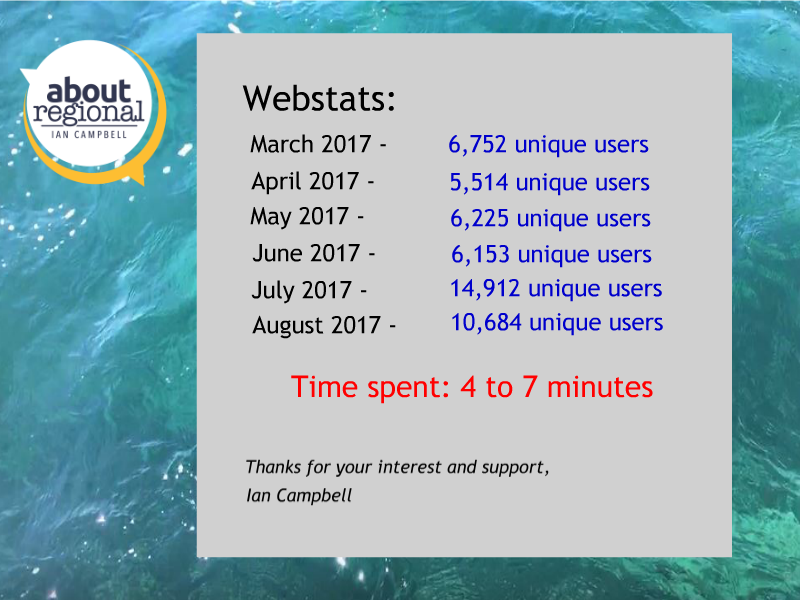 local stories and journalism, so there will be some fine-tuning along the way, your input and ideas will be an important part of that.
To learn more about the three membership options, click on the links below.
If you have an idea that you think would improve the offering, please let me know – you are part of this too!
Thanks for your consideration and interest.
Ian
Individual & Family Memberships
Community Group Memberships
Business Memberships